AARDVARK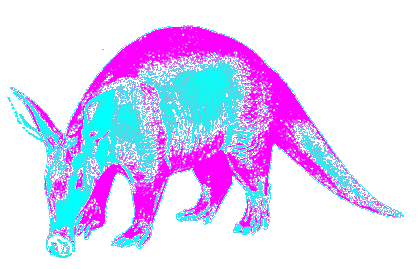 No Aardvarks were harmed in
the preparation of this Website
The Wild One
1953
Directed by László Benedek
Starring Marlon Brando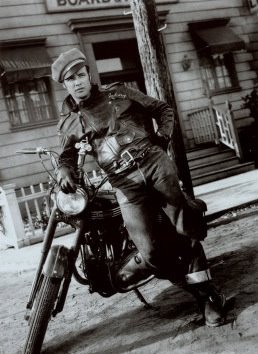 Marlon Brando as Johnny Strabler, leader of the rebellious
biker gang the "Black Rebels" in "The Wild One" 1953
The film (banned in Britain until 1968) is about two biker gangs who cause havoc
in a Californian town and is based on a real event that happened in 1947.
This film is still famous for the quotes;
"What are you rebelling against?"
"Whadd'ya got?"
The Wild One is a 1953 rebel biker film directed by László Benedek. It is remembered for Marlon Brando's portrayal of the gang leader Johnny Strabler as a juvenile delinquent, dressed in a leather jacket and riding a 1950 Triumph Thunderbird 6T.
Acting opposite of Brando was Lee Marvin as a rival gang leader. This low-budget production had Brando playing a "rebel without a cause" two years before James Dean in Rebel Without a Cause (1955).
The Wild One was based on a short story, "The Cyclists' Raid" by Frank Rooney, in the January 1951 issue of Harper's Magazine. The story was later published in book form as part of The Best American Short Stories 1952. The story took a cue
from an actual biker street party on the Fourth of July weekend in 1947 in Hollister, California that was written up in Life Magazine, and dubbed the Hollister riot, with staged photographs of wild motorcycle outlaw revellers. The Hollister event is now celebrated annually. The actual film is set in an unspecified Californian town.
For the most part, the bikers in the film are just generally rowdy in pursuit of a good time, and don't radiate the sinister menace seen in later biker movies based on the Hells Angels, some of whom actually appeared in those films.
A group of local vigilantes, led by a businessman try to take on the bikers and beat up Brando. A local resident is killed in an accident for which Marlon Brando is blamed.
The film was banned in
Britain
until 1968
Cast
Marlon Brando as Johnny Strabler and the narrator
Mary Murphy as Kathie Bleeker
Robert Keith as Sheriff Harry Bleeker
Lee Marvin as Chino (Rival gang leader)
Jay C. Flippen as Sheriff Stew Singer
Peggy Maley as Mildred
Hugh Sanders as Charlie Thomas
Ray Teal as Uncle Frank Bleeker
Richard Farnsworth (uncredited)
_____________________
AARDVARK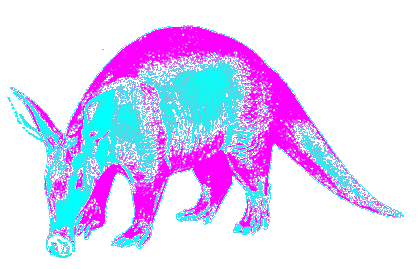 For more info on Theosophy
Try these
Dave's Streetwise Theosophy Boards
If you run a Theosophy Group,
Please feel free to use any of the
 material on this Website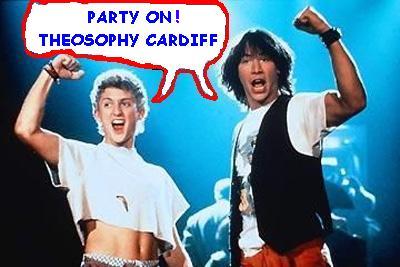 The Cardiff Theosophical Society Website
The National Wales Theosophy Website
This is for everybody not just people in Wales
Theosophy Cardiff's Instant Guide to Theosophy
One Liners & Quick Explanations
The Most Basic Theosophy Website in the Universe
If you run a Theosophy Group you can use
this as an introductory handout
The main criteria for the inclusion of
links on this site is that they are have some
relationship (however tenuous) to Theosophy
and are lightweight, amusing or entertaining.
Topics include Quantum Theory and Socks,
Dick Dastardly and Legendary Blues Singers.
Lentil burgers, a thousand press ups before breakfast and
the daily 25 mile run may put it off for a while but death
seems to get most of us in the end. We are pleased to
present for your consideration, a definitive work on the
subject by a Student of Katherine Tingley entitled
General pages about Wales, Welsh History
and The History of Theosophy in Wales
The Spiritual Home of Urban Theosophy
The Earth Base for Evolutionary Theosophy
Classic Introductory Theosophy Text
A Text Book of Theosophy By C W Leadbeater
What Theosophy Is  From the Absolute to Man
The Formation of a Solar System  The Evolution of Life
The Constitution of Man  After Death  Reincarnation
The Purpose of Life  The Planetary Chains
The Result of Theosophical Study
An Outstanding Introduction to Theosophy
By a student of Katherine Tingley
Elementary Theosophy  Who is the Man?  Body and Soul   
Body, Soul and Spirit  Reincarnation  Karma
Try these if you are looking for a
local Theosophy Group or Centre
UK Listing of Theosophical Groups
Worldwide Directory of Theosophical Links